Please enter the article no. from our catalogue.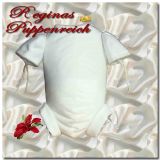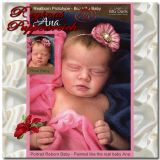 special offer valid until: 30/09/19
Welcome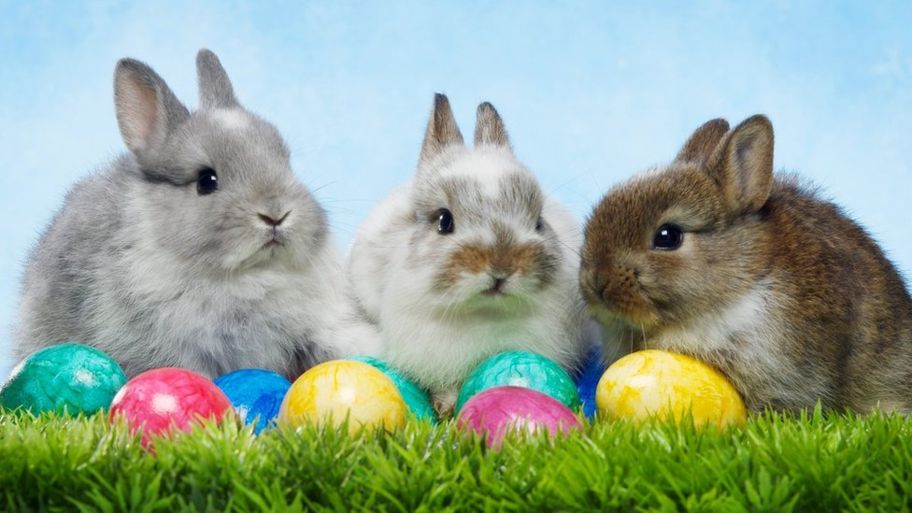 In the middle of that green grass
there's a little Easter bunny sitting there.
His ears are just pointed,
I think he lost something.
Eggs there are 1, 2, 3,
there's one for you too!
We wish all our customers a happy Easter time!
Your Regina's Puppenreich!

Our TOP-products
Bestsellers